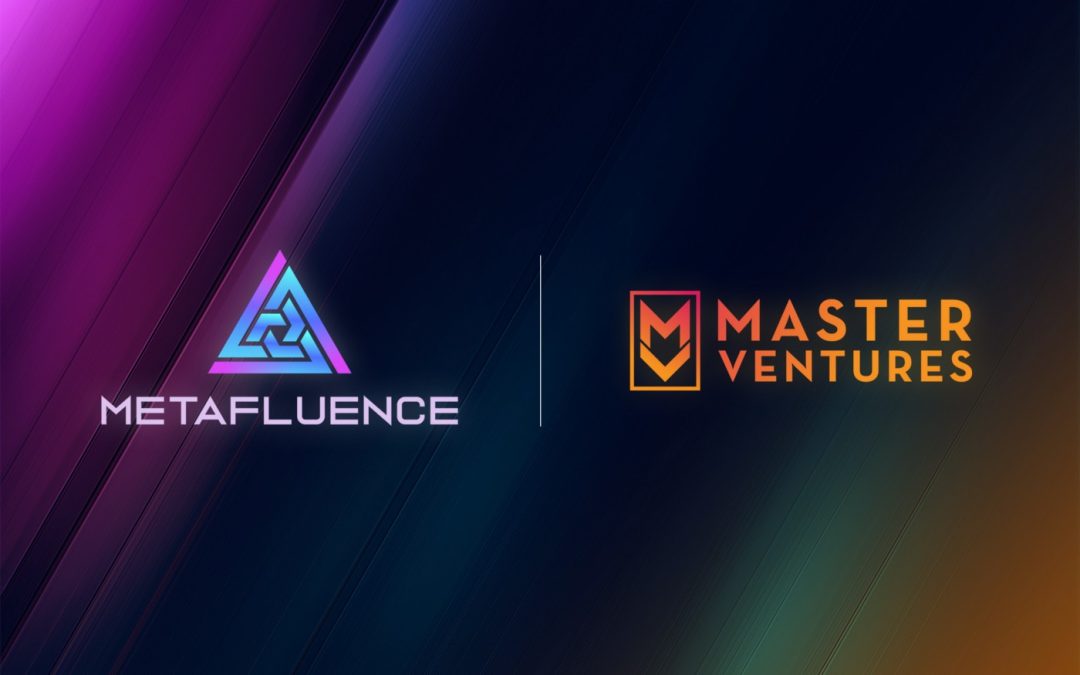 We are thrilled to announce a strategic partnership with Master Ventures (MV), a leading venture capital firm focused on blockchain technology. Metafluence is currently being incubated and supported by Master Ventures for an incubation period of 2 years.
Master Ventures is a group of highly enthusiastic blockchain technology and finance professionals who assist companies' transition into the decentralized economy. The company professionals see central powers as a lagging force behind the development of technology. They believe that with the latest technological advancements, now companies can build and operate in a transparent and decentralized ecosystem.
Through advising and investing into blockchain-based projects, Master Ventures strives to create next generation companies. While the company has notable expertise in developing blockchain projects for more than 7 years, its experience in blockchain projects dates back to 2012. To add, Master Ventures already has invested in more than 40 projects such as DAO Maker, Elrond, Thorchain, Bitfinex, Reef, Mantra DAO, and Kraken.
At Metafluence, we enable influencers to monetize their social media power and creativity in the Metaverse. As social media (SM) is transitioning to the metaverse, our vision is to build an influencer-centric ecosystem in the metaverse where SM influencers, their audiences, and brands are easily engaged in transparent and incentivized relations. We are on a mission to convert SM Influencers into metaverse entrepreneurs (Metapreneurs) through our influence-to-earn Metafluence platform, and our solutions for influencers automatically address the brand and audience challenges, enabling all the parties to thrive in Web 3.0.
We envision that the concept of Metaverse will evolve into being a digital world empowered by blockchain. Since Master Ventures is very keen on the metaverse movement, we believe this strategic partnership will add immense value to both sides. Our common vision is what unites us, and we believe this union will transcend the metaverse movement by empowering SM influencers and allowing the masses to embrace the metaverse at scale.