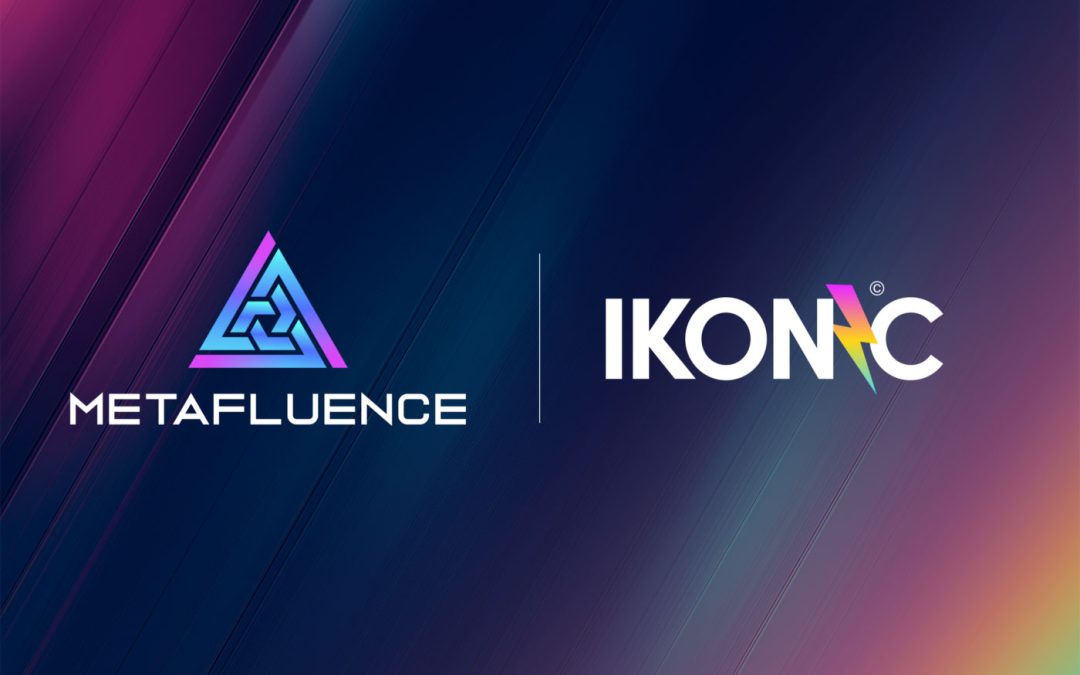 We are honored to announce our next strategic partnership with IKONIC. As Metafluence — "Influence To Earn" platform, we're excited to start our collaboration with a company that works with brands and influencers from all over the world, facilitating the implementation of both global and hyper-local strategies.
The partnership of two names in the world of Metaverse — Ikonic and Metafluence platforms — aims to bring esports players and influencers together. As a result of this partnership, esports players — Ikonic platform stars, will be able to showcase their Esports NFTs in their METAROOMS on the Metafluence platform, right along with Ikonic NFT MARKETPLACE. Fans will also have access to Ikonic NFTs sold on the Ikonic Marketplace, as well as other items from the same players listed for sale in their Metaroom.
A Remarkable Influencer-Centric Environment That Brings Together Esports Players And Influencers
From now on, esports fans will be able to access premium player-generated content not only in the "Ikonic Marketplace" but also in the NFT Rooms inside the Metahuts. And what's more, in these Metarooms, fans can also discover other NFTs of the same players that are available for purchase.
As a result of this partnership between Metefluence and Ikonic, the two companies will bring together creative creators and fans from the world of the Metaverse. In today's digital world, esports players are also influencers that everyone follows. This partnership between Metefluence and Ikonic will allow influencers to get the most out of their content in Metaverse.
About IKONIC
The IKONIC brings fans and Esports stars together to create, collect, and earn from the best moments in gaming. It is the only dedicated Esports marketplace for premium player-created content as well as a devoted marketplace to showcase your skills.
Check out the official website of IKONIC: https://ikonic.gg/
About Metafluence
Metafluence enables influencers to monetize their social media power and creativity in the Metaverse. As social media (SM) is transitioning to the metaverse, our vision is to build an influencer-centric ecosystem in the metaverse where influencers, their audiences, and brands are easily engaged in transparent and incentivized relations. We are on a mission to convert SM Influencers into metaverse entrepreneurs (Metapreneurs) through our influence-to-earn Metafluence platform. Our solutions for influencers automatically address the brand and audience challenges, enabling all the parties to thrive in Web 3.0.