Become an early citizen of metafluence city
LAND
A Metaverse Land Plot that owners may turn into a Metahut or sell in the secondary market later.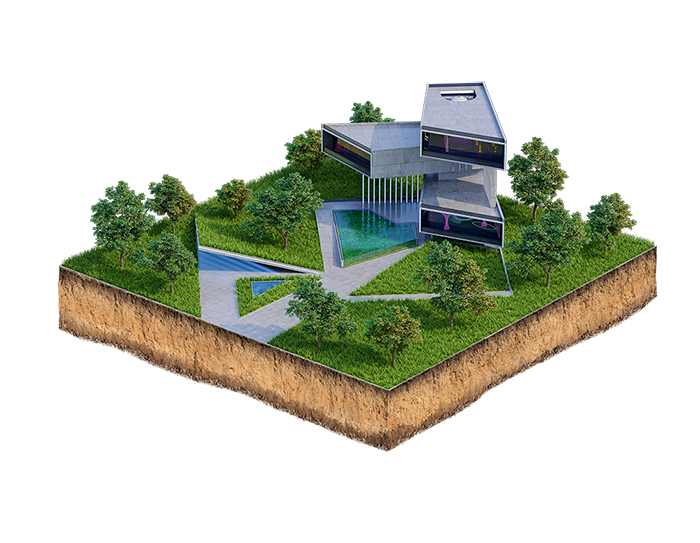 METAHUT
A Metaverse Residence compromised of multi-purpose virtual rooms: Event Room, NFT Room, Shopping Room, and others.
Land and metahut public sale to start soon
Everyone can shine in metafluence
The Metafluence is a metaverse city with a limited number of land plots neighbouring brands and influencers with millions of loyal fans. Our residents will have a chance to become a Metapreneur, a metaverse entrepreneur, thanks to our influence-to-earn, participate-to-earn, and collect-to-earn platform. This is the future; a decentralized Web 3.0 civilization.
METAFLUENCE digital assets' current and future benefits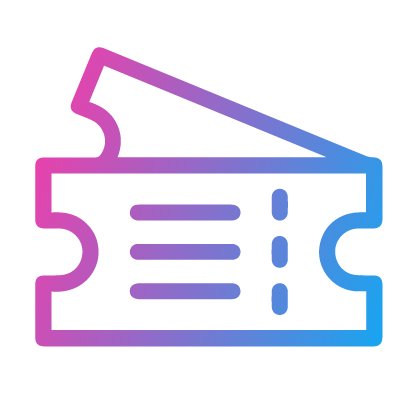 Event Hosting
Create an event and sell your tickets as NFTs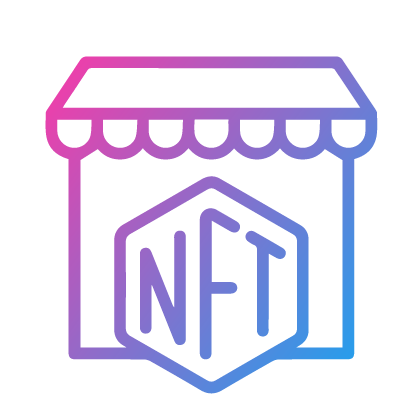 NFT Trading
Showcase & trade your NFTs in your Metahut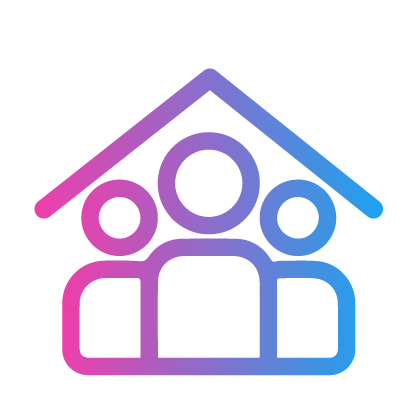 Governance
Participate in the governance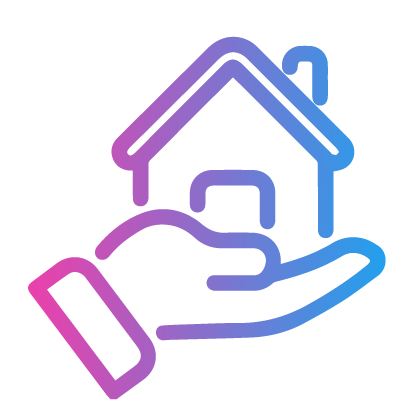 Renting Properties
 Earn $METO by renting your properties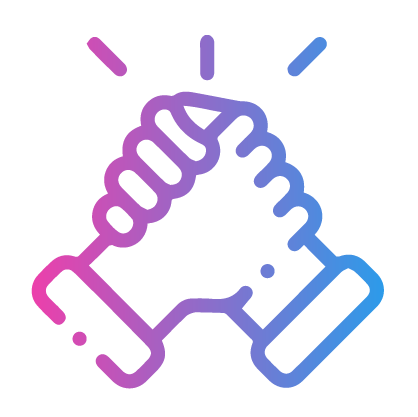 Brand Collaboration
Performance-based model of collaboration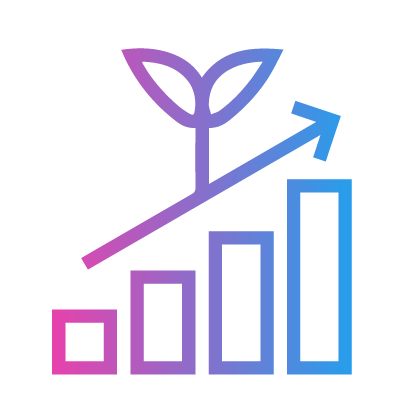 Web 3.0 Adoption
 Be a pioneer of the Metaverse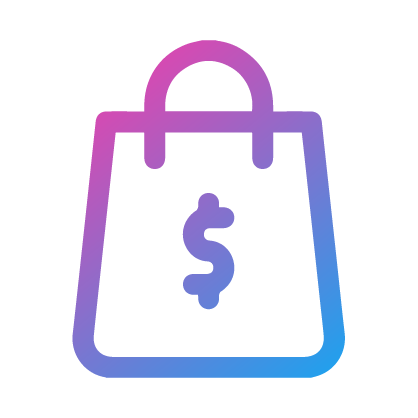 MetaCommerce
Sell your virtual and physical products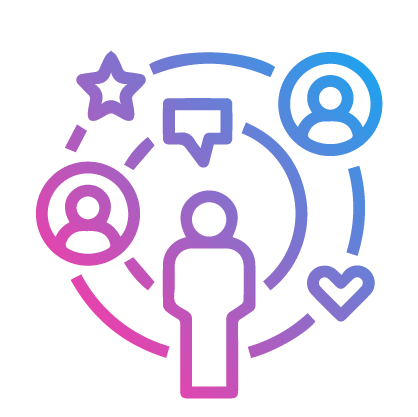 Clan Activities
Socialize and host events with clan members

Limited places. Unlimited opportunities. Party with your virtual guests. Showcase and sell your NFTs. Establish a marketplace for physical and digital products. Collaborate with brands. All under the same roof.