Leverage the future.
Stand among the first metafluence residents.

YOUR virtual PROPERTIES
IN THE METAVERSE
INFLUENCE TO EARN THROUGH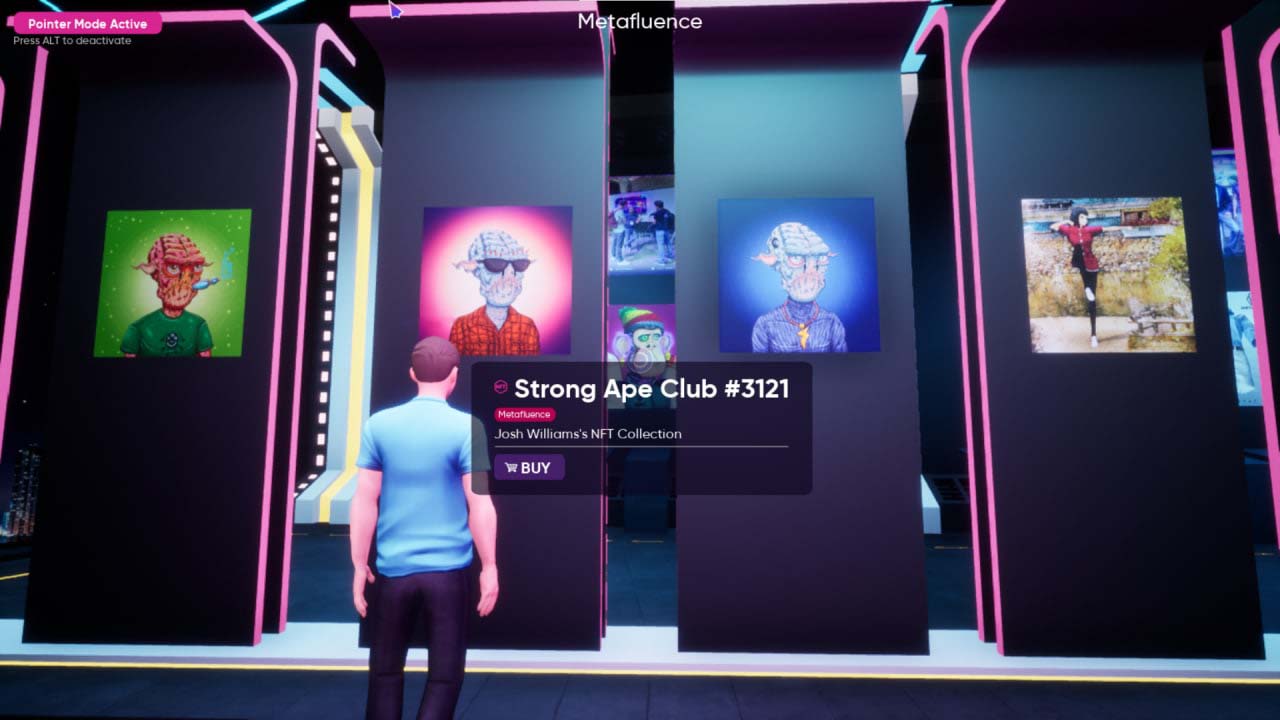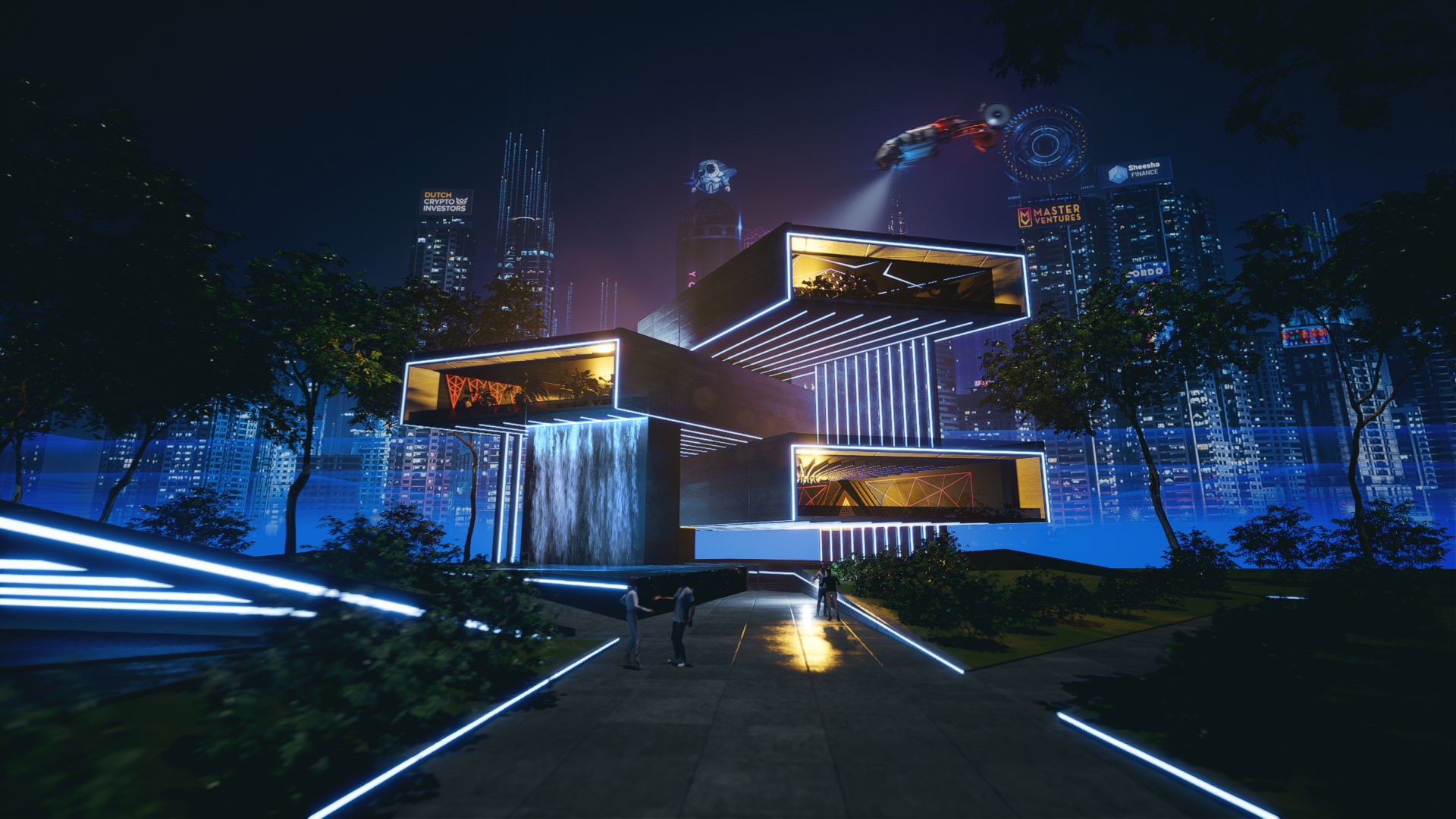 Virtual Properties
Metaverse house, office, or store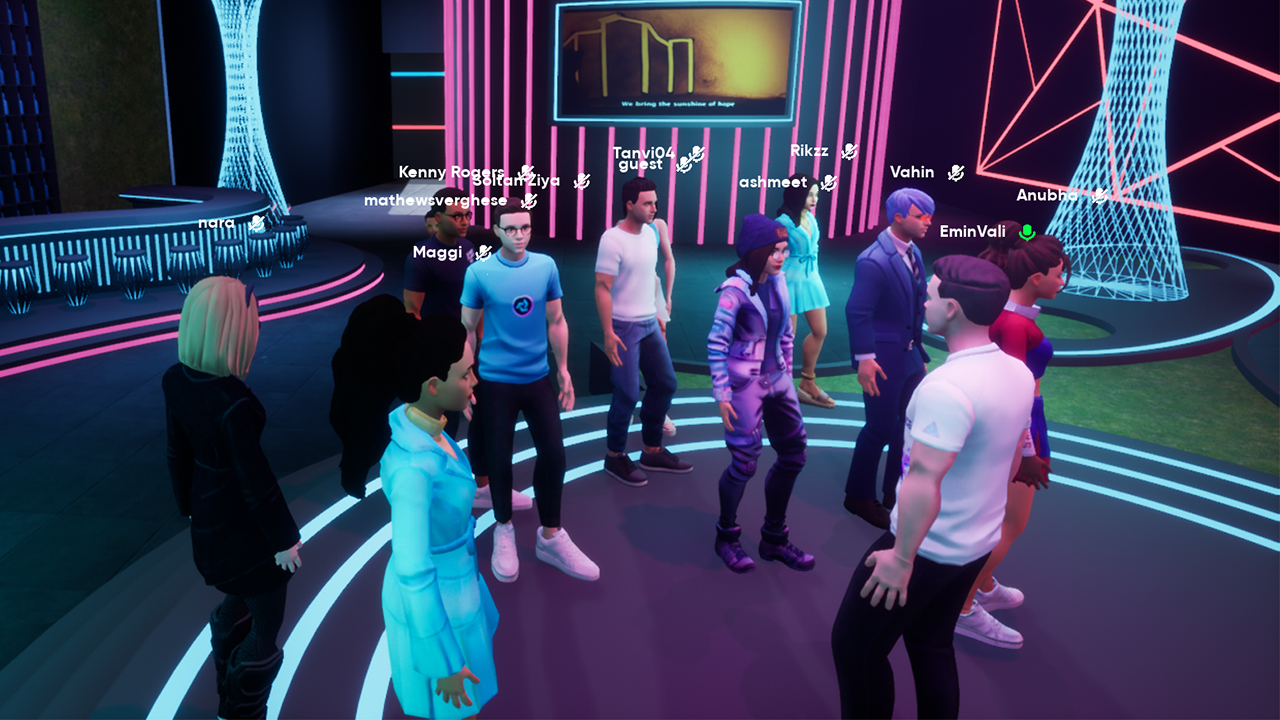 Immersive Events
Hold concerts, meetings, and more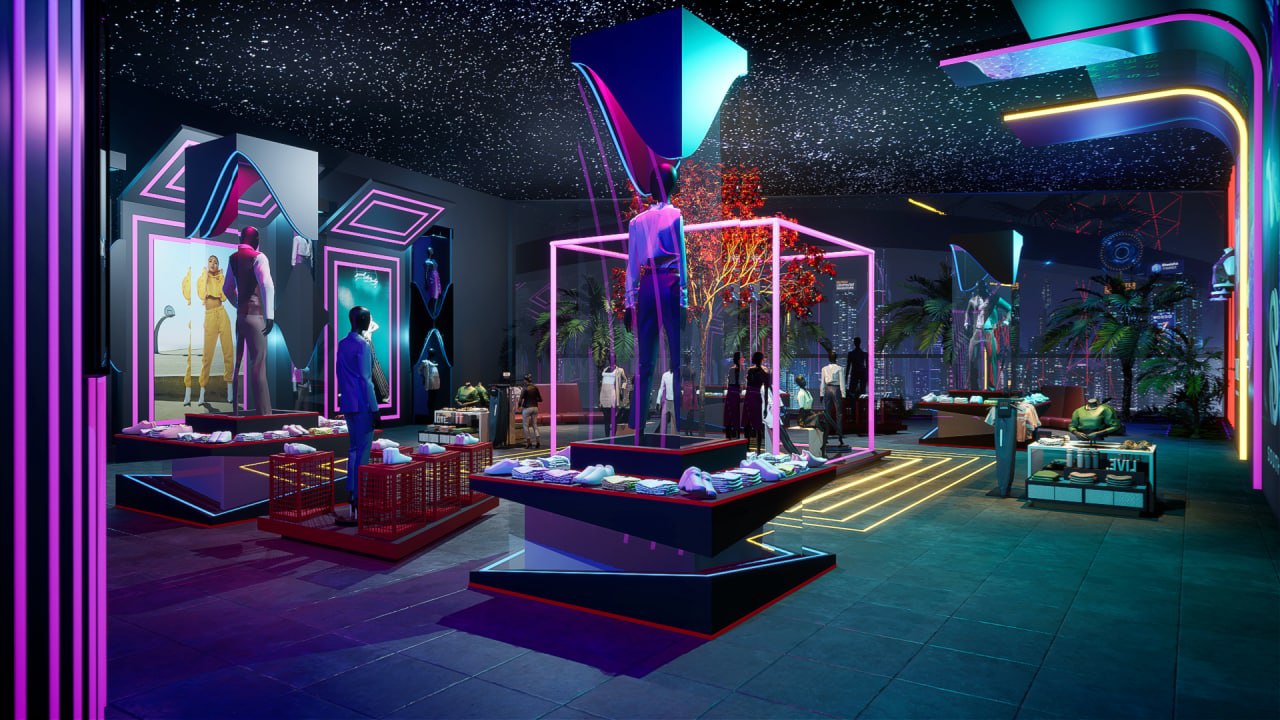 become an early resident in metafluence city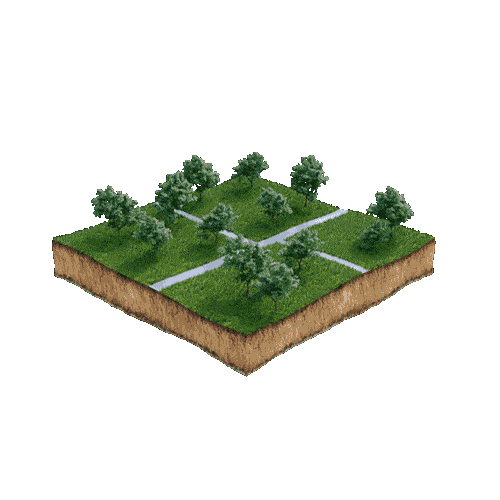 Acquire a land plot
A Metaverse Land Plot that owners may turn into a Metahut or sell in the secondary market later.
RENT A METAHUT FOR FREE
A Metaverse Residence compromised of multi-purpose virtual rooms: Event Room, NFT Room, Shopping Room, and others.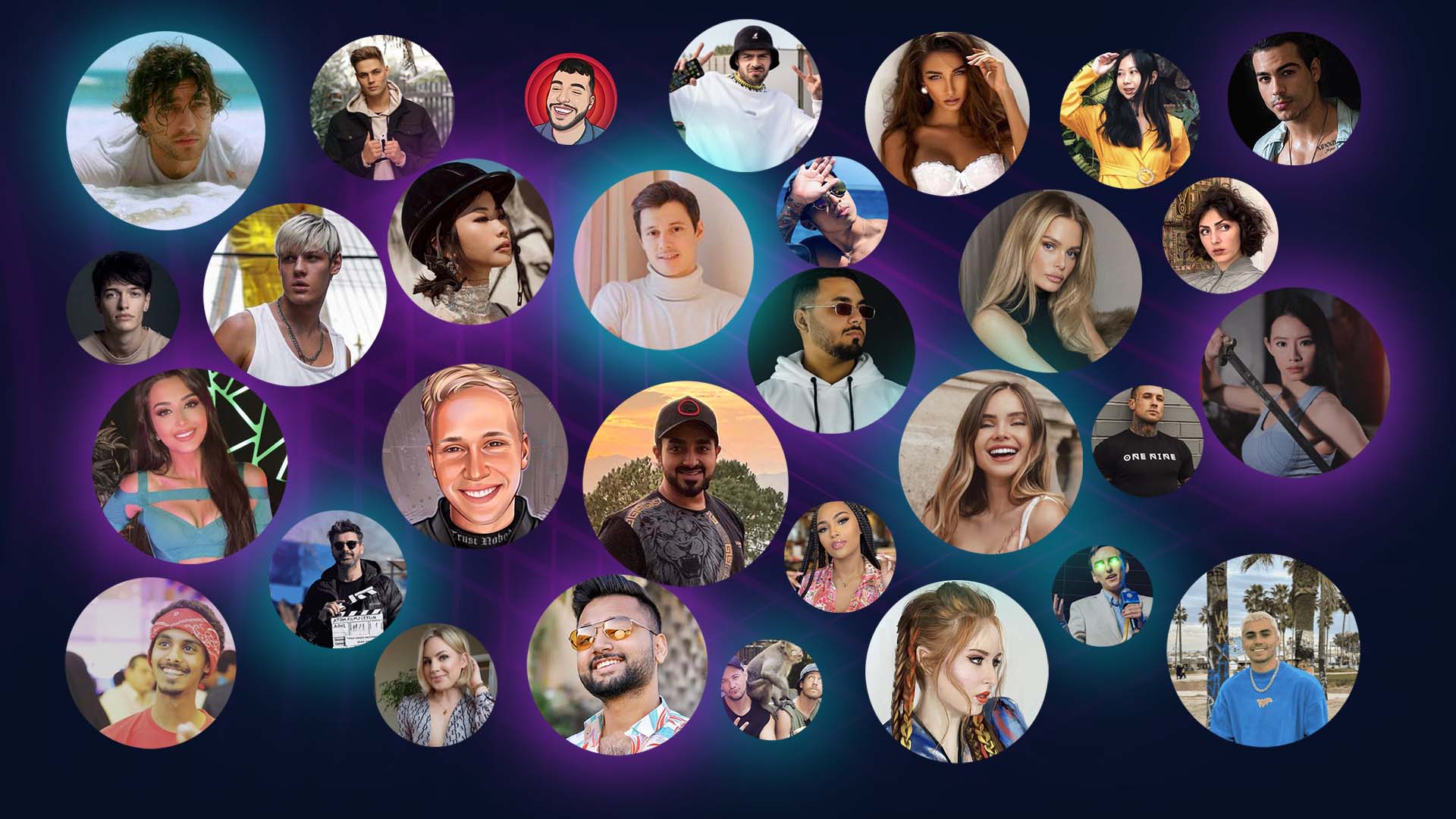 400+ influencers with 245+ Audiences
Being a neighbor to famous celebrities and creators is no longer out-of-reach.
Seems like you. Even feels like you. Take the virtual you to the next level. Represent yourself in the most immersive way.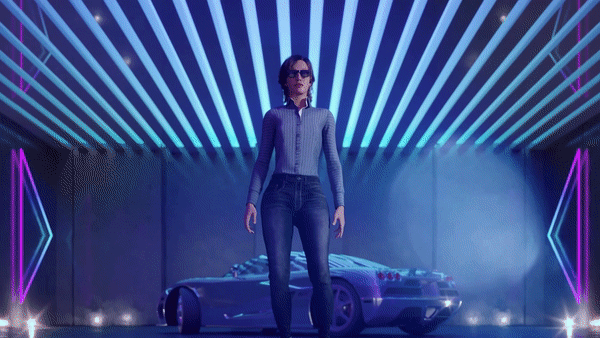 Social media is the past. Gather your friends and meet up, travel, play, have deep conversations, or simply have fun in an immersive virtual world!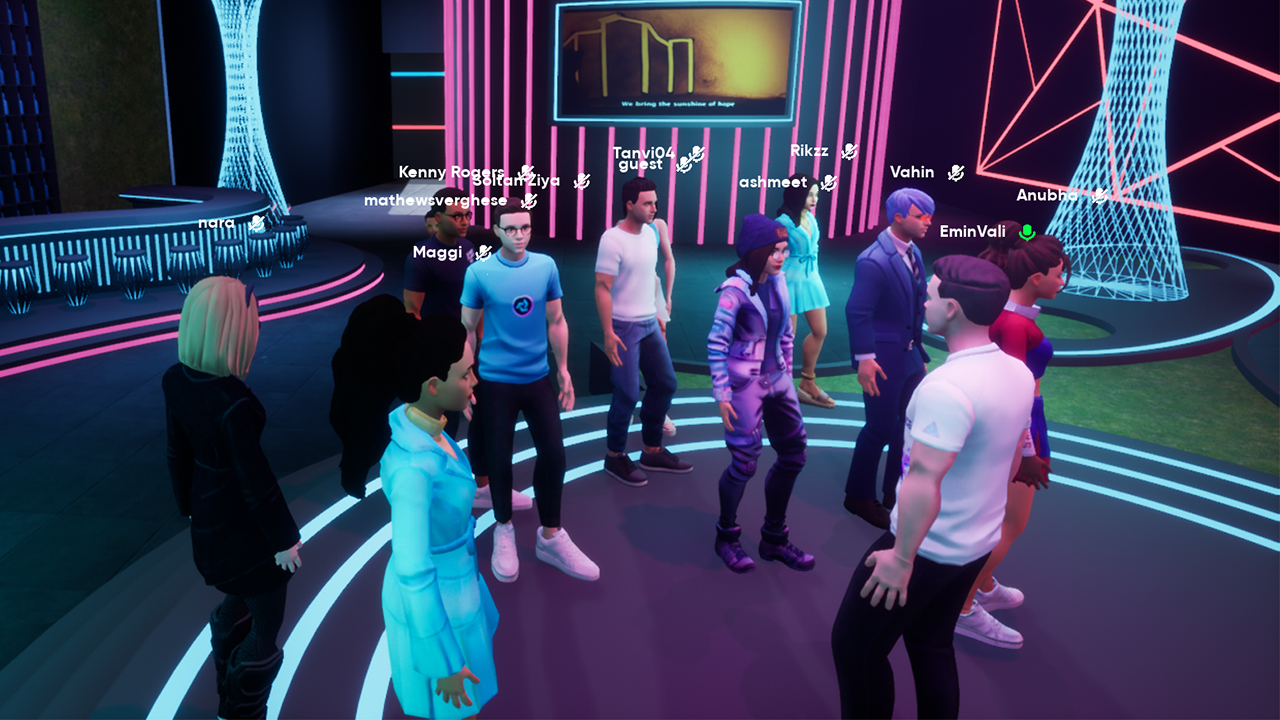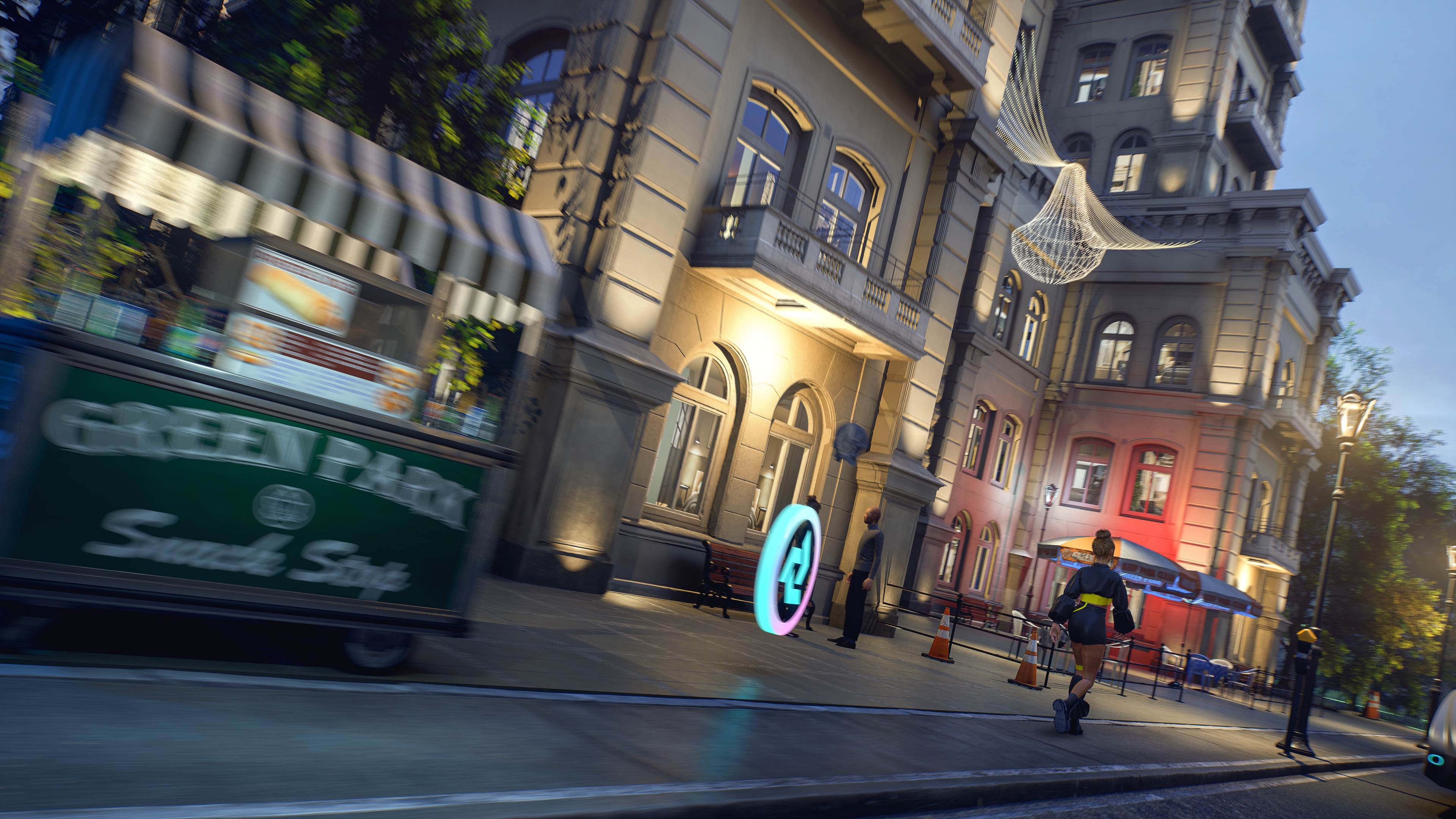 Acquire a land plot to be a resident in metafluence city
Go to the metafluence city map, choose your desired land plot, and acquire it to claim your residency now!